Walking in Denver: Red Rocks
I was in Denver for work this week, and I found an hour for a short walk with two colleagues. Tracing the contours of the popular music venue, the short Trading Post Trail was an ideal loop to walk between a series of meetings and a working dinner.
At the end of the loop, we were greeted by a delightfully looming statue of John Denver (I'm a fan of the statue and the musician).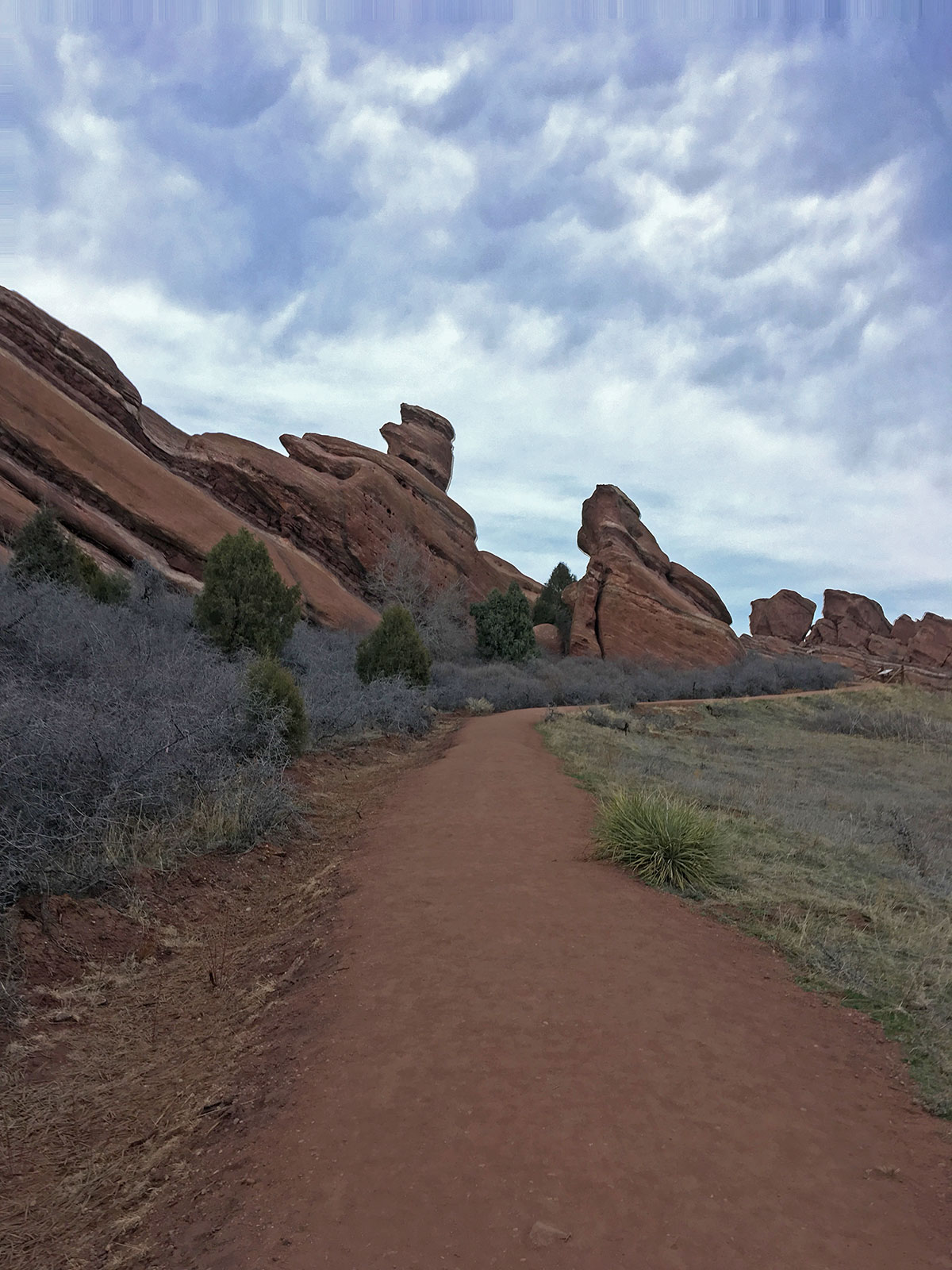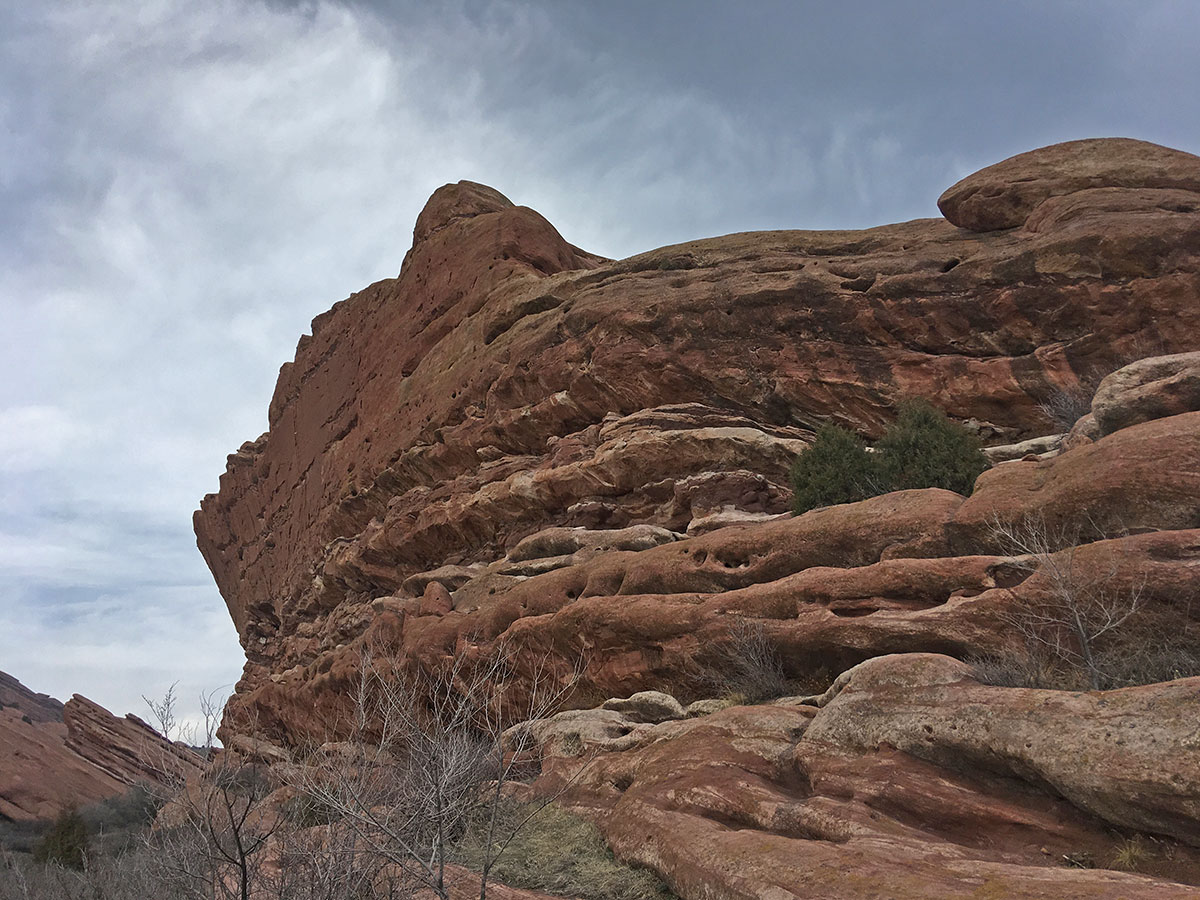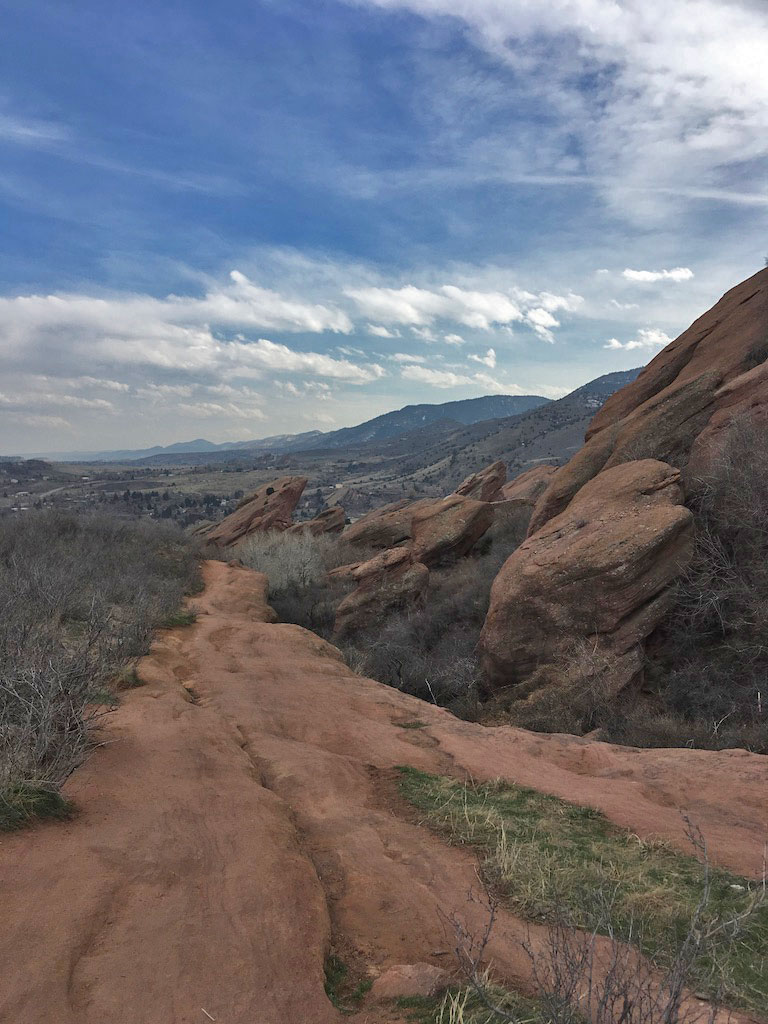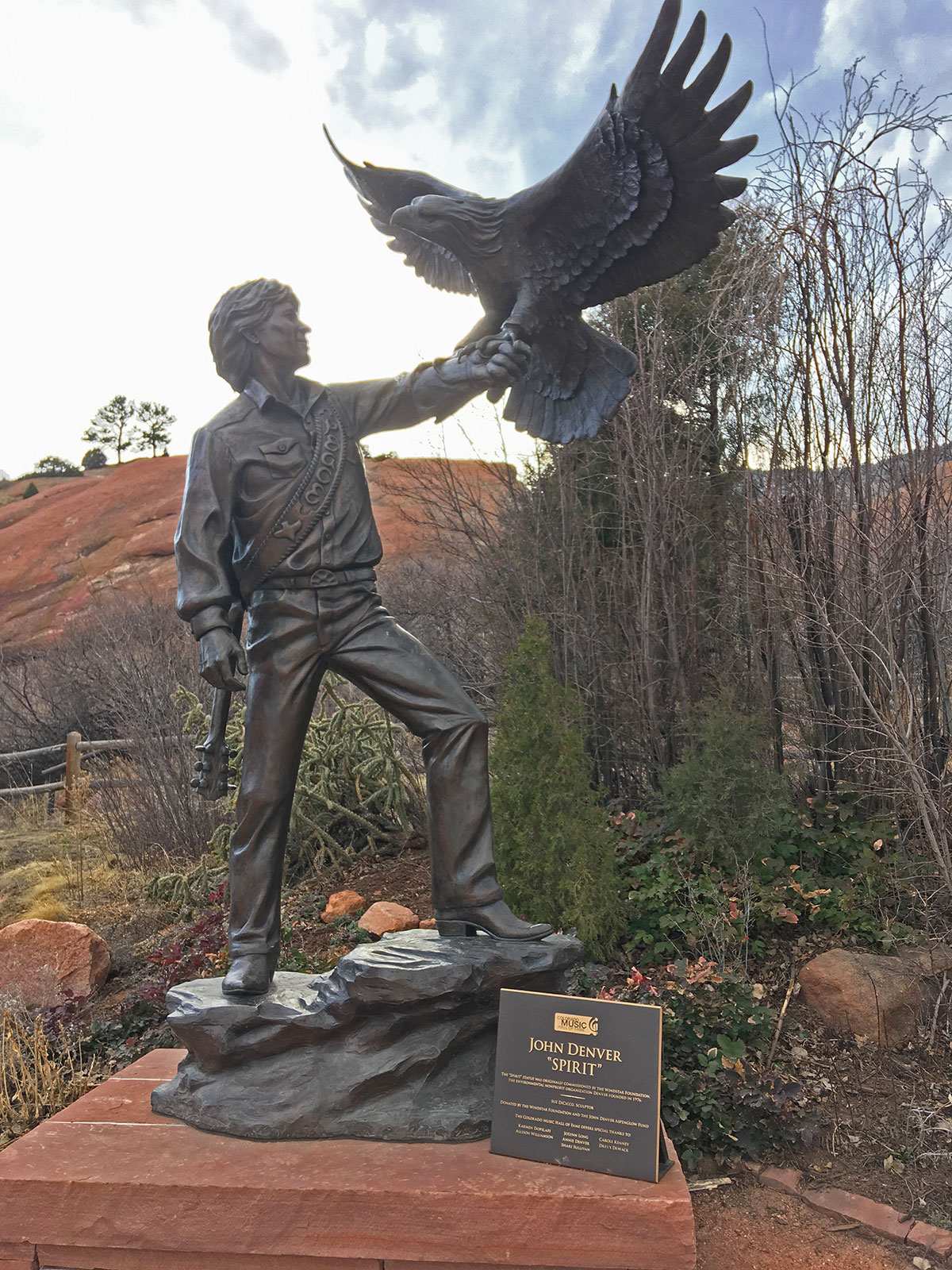 Location
---