Walking in the woods: Post Loop
We were back in the Molalla Corridor, this time for a frigid, damp walk that started and finished at Hardy Creek Trailhead. We walked the full Post Loop today, and saw just one other person (along with his eager canine companion).
Despite the chilly weather, spring is unmistakably here. Western Trillium and Red Flowering Currant were among the most noticeable signs of spring's arrival.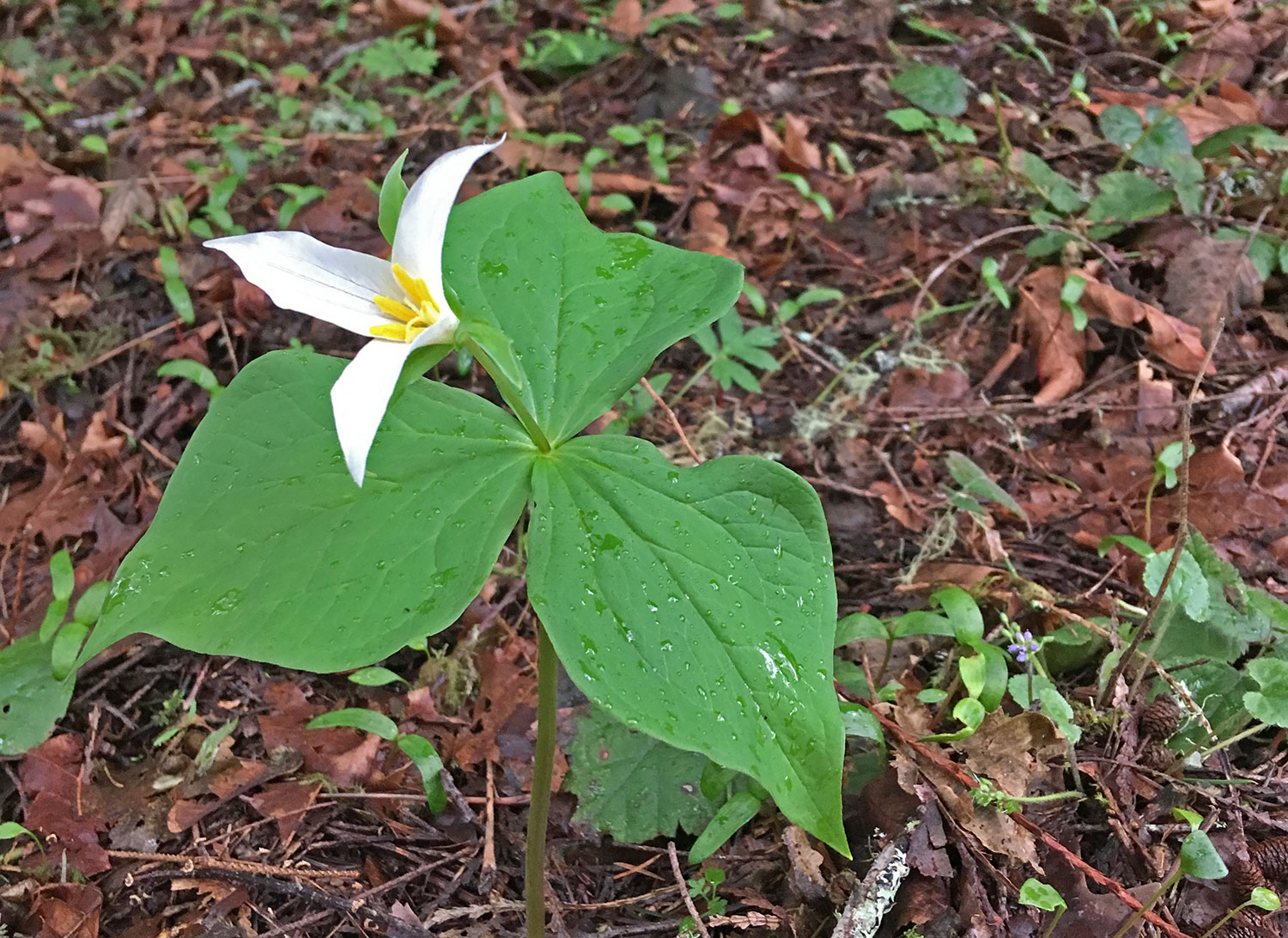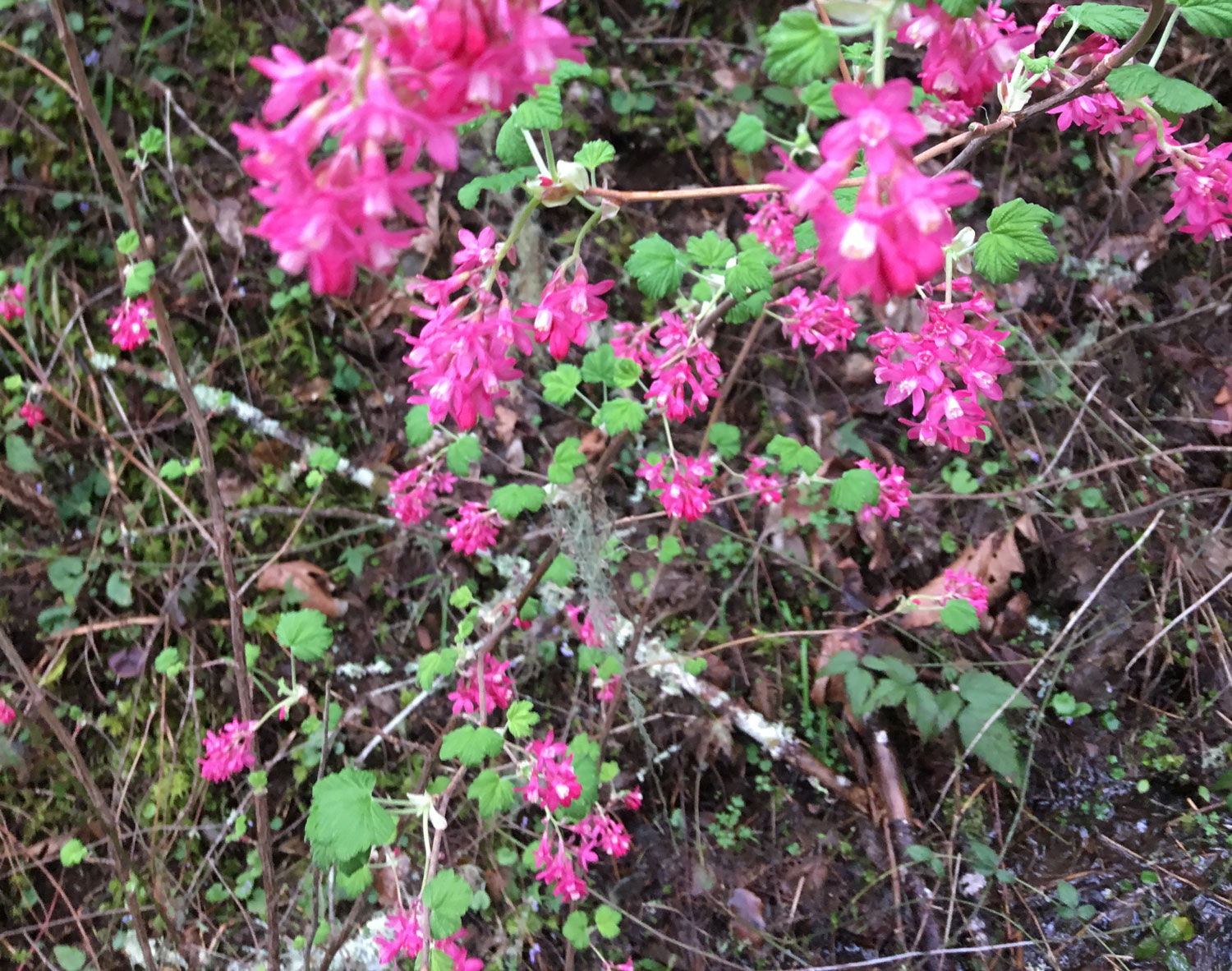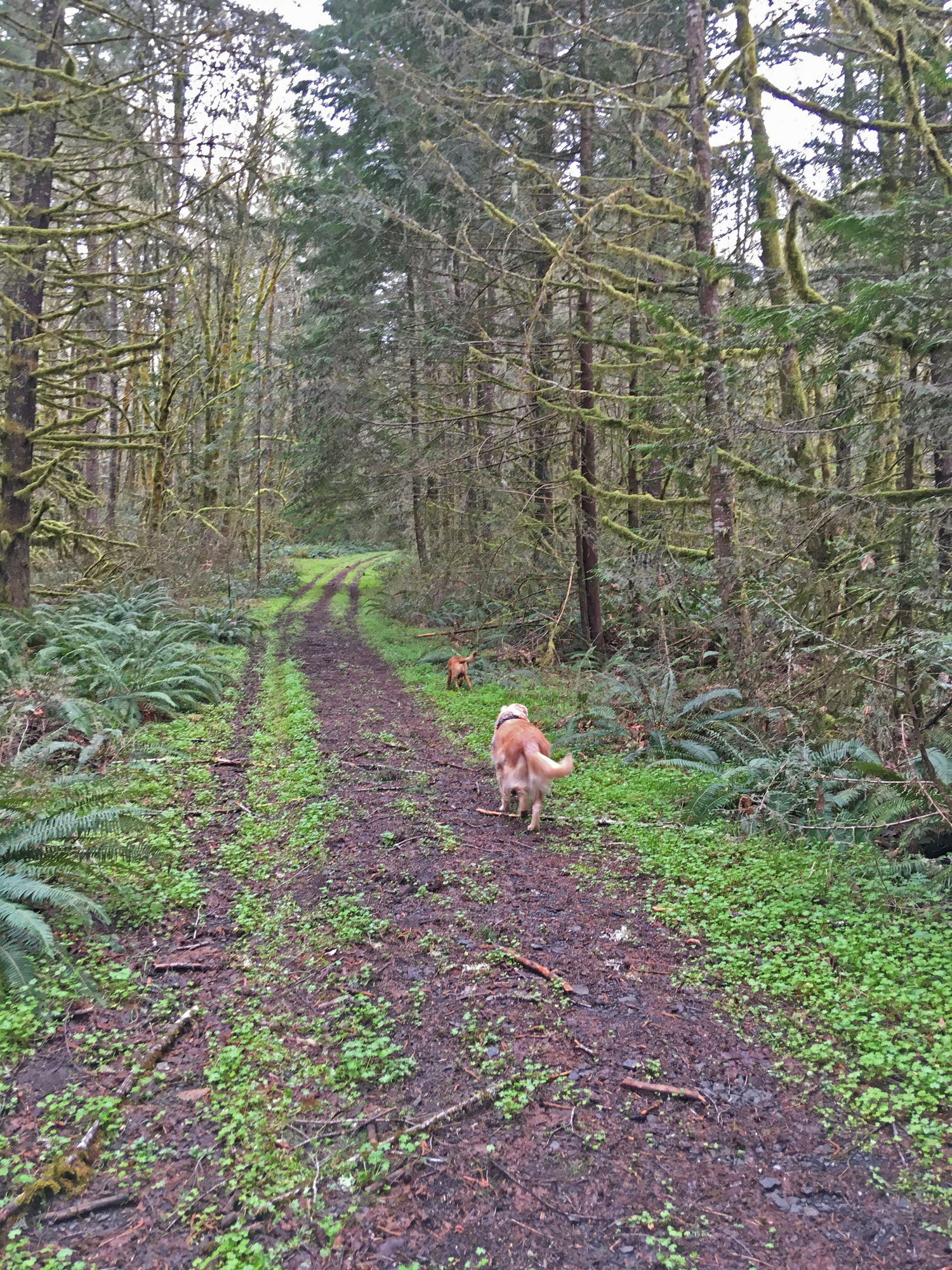 Location
Once again, we took off from Hardy Creek Trailhead. Ours was the only car in the parking area when we started up the trail, but there were two others when we got back. This trailhead is an excellent launch for multiple trails in the corridor.
---